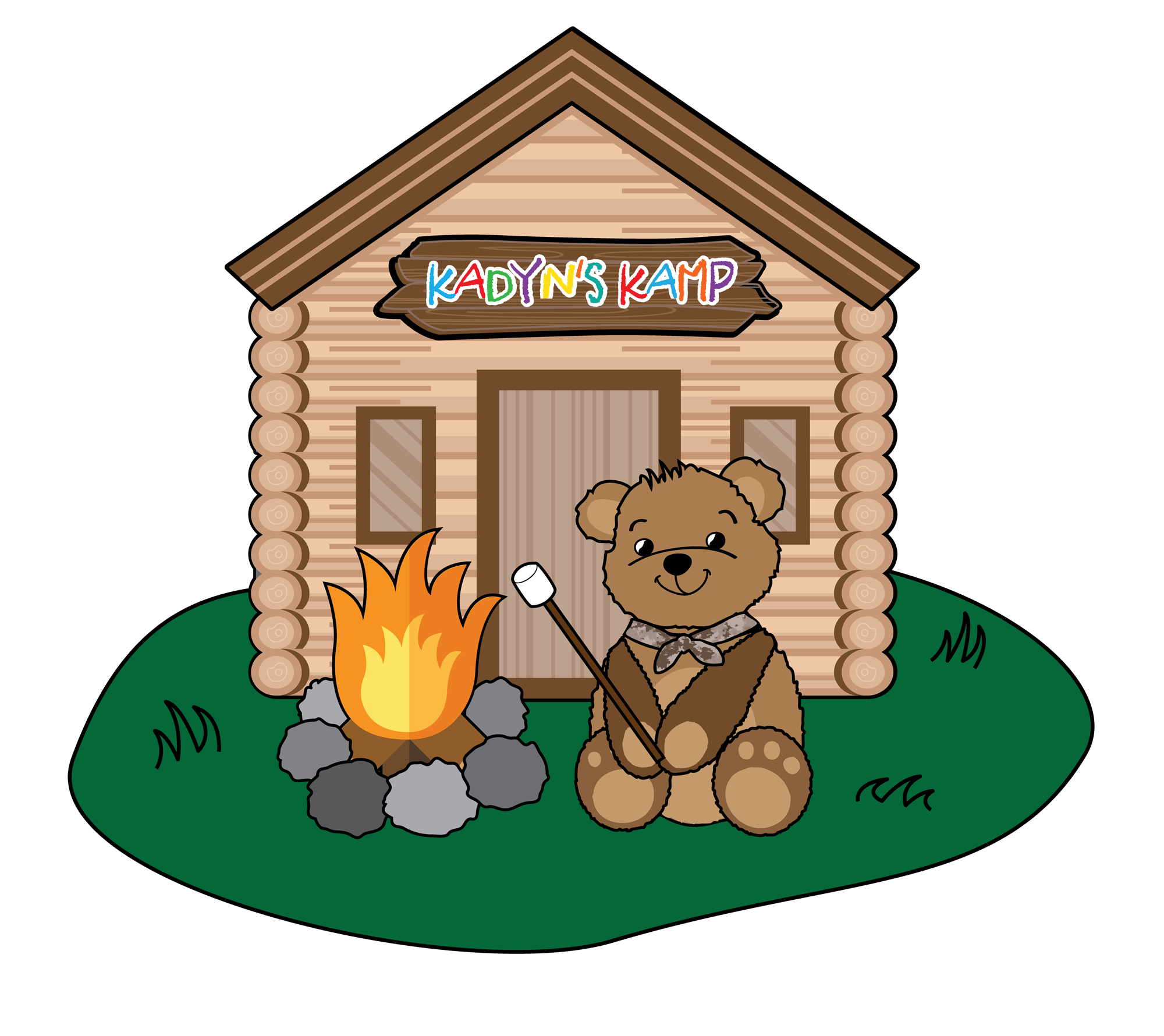 Kadyn's Kamp is a place for kids to be kids and experience all that California has to offer, designed especially to meet the needs of children from military families.
Kadyn's Kamp is in partnership with East LA Rising with the support of Our Everlasting Friendship Foundation.
Kadyn's Military Kids Kamp
Kaydn's Kamp is proud to announce the 2019 Summer Kamp.  This years theme will be "Kadyn's Awesome Space Camp"
August 3rd – 10th

Kampers will enjoy a full week of STEAM activities.  Come join us on this year's Mission to the Moon.  Our staff of Engineers, Mathematicians, Roboticist and Scientist will train these elite Kampers in preparation of a full simulated "Misson to the Moon"
Kampers will,
·       Design and build a model of their proposed landing site and Base Camp
·       Create solutions for real Moon problems (oxygen, food, water and waste disposal).
·       Design build and program a moon rover robot to aid them in their mission.
·       Train for Lunar Disaster Control missions.
·       Train for SPLASH Landings.
·       Learn how to read Lunar Charts and other navigational methods.
·       Daily physical training
·       Culminating in a one day exercise, with surprise guest.
Kamp Counselors from Camp So Cal Hearts will be conducting workshops in the arts, such as dance, drama, comedy, painting and graphic arts in preparation for a special showcase on the last day of Kamp.
Kadyn's Military Kids Kamp is open to all active duty, active reserve, career retired, and DAVPRM military families.
Eligible Kampers must be a military dependent or sibling age 5-17. In case of a waitlist, priority is given to families with a verified case (open or closed) with the Family Advocacy Program. Verification may come through the sponsor's Command, the Family Advocacy Program, Victim Advocate, or SARC. Retired or separated families will be considered eligible as long as they can prove there was a case with FAP at sometime during the sponsor's service.